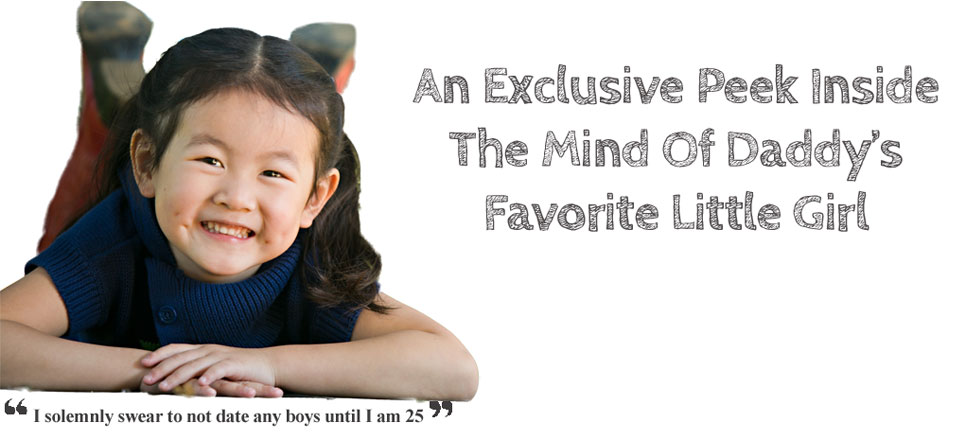 Read What Others Are Saying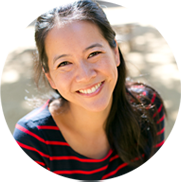 When she was born and flashed her dimples, I instantly fell in love. I looked at her and I could immediately see that she was mine. Since then, I've fallen more in love. She's one of the sweetest little girls I know.
-Mommy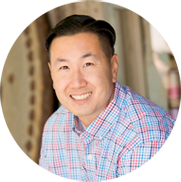 What I love most about my baby girl is that she's so friendly and considerate. She's always thinking of others and she's so fun to be around. Contrary to popular belief, I am immune to her dimples and she does NOT have her Daddy wrapped around her little finger!.
-Daddy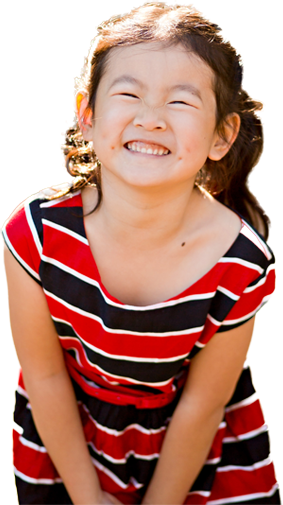 Hi everyone! I love to read and dress as my favorite princesses. I also love to write stories and draw pretty pictures of my friends and family.

Follow my blog and get to know me!